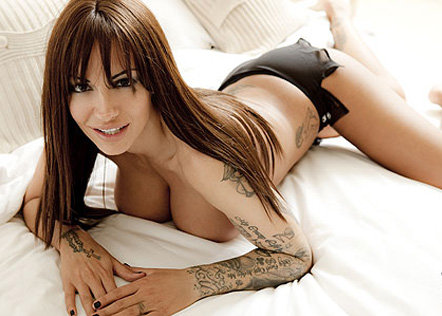 Everyone nowadays asks this question, if his social circle does not have enough girls or not he meet the criteria.
Do you think noisy disco or party in a friend are the only places where you can meet a cool girl?
Time to crash this myth!
Women are everywhere around us. Going to the store to the office to the gym, the bus … we constantly see women. My personal experience suggests that familiarization with unknown women is most suitable to happen during the day. This applies to Bulgaria. I'll explain why. Night girl when preparing for a separate disco as time and attention to attitudes and to look beautiful. Building at the disco, it competes with other girls and expects the attacks of tanned guys. Is associated with disco and crush zaribyavki, girls and expect it to raise its guard are not so easy, because cutting off one another coming shortly. Until the day the girl is about to get it done and it never goes through my mind that it can someone "removed".
I personally prefer the familiarization day, I do not want to shout at the noisy disco, want to be able to talk of peace and not to stand in front of me tipsy girl who came out to be carved.
I do not deny discos, the blog will get many tips on how you look at the number 1 bar and how all staring at you, but Bulgaria is the most appropriate game day (familiarization day).
In this section you will learn the secrets of familiarization during the day and how easy and enjoyable it can be. The advantages are that it can do any time and you may be alone. Naturally there is one drawback and it is that the street waiting to pass a cool chick she can go after 10.15 minutes, and this waiting kills. Reading your blog, you'll learn medicine and everything you need to get a girl who has passed along to you in love and get her phone number in less than 5 minutes! Yes, indeed it can be learned, and learn math and I'll teach you!